Momentous Concept Cars That Fell Short In Reality
2008 Mitsubishi Concept-RA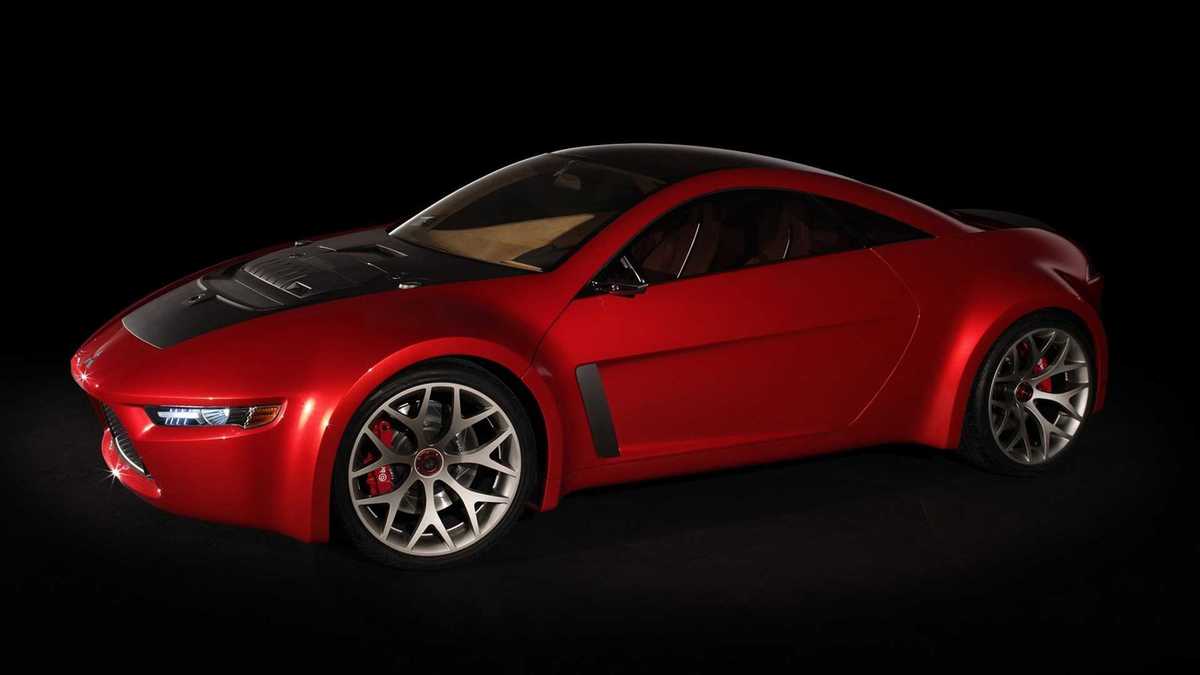 Mitsubishi showed up at the 2008 North America International Auto Show with a front-engine, four-wheel drive concept car that many speculated would become the next Eclipse.
The Concept-RA brought a 2.2-liter clean diesel engine, twin-clutch transmission and an aluminum space frame chassis to the party, but none of the technology, design or coolness ever made it to the already aging Eclipse. In fact, Mitsubishi left the Eclipse largely unchanged right up to its death in 2012. A shame, really, as the Concept-RA could have helped keep Mitsubishi relevant as other manufacturers pursued small, affordable sports cars.
Audi could have had a home run with the car coming up!